Identity
For a brand new start up, you need a brand new identity. The idea for logo was to use impossible shape to emphasise groundbreaking aspect of the product.
Website
Primary goals: explain the technology and attract investors. The challenging part was to explain how a very sophisticated and complicated technology works and do it in a way that's very easy to understand.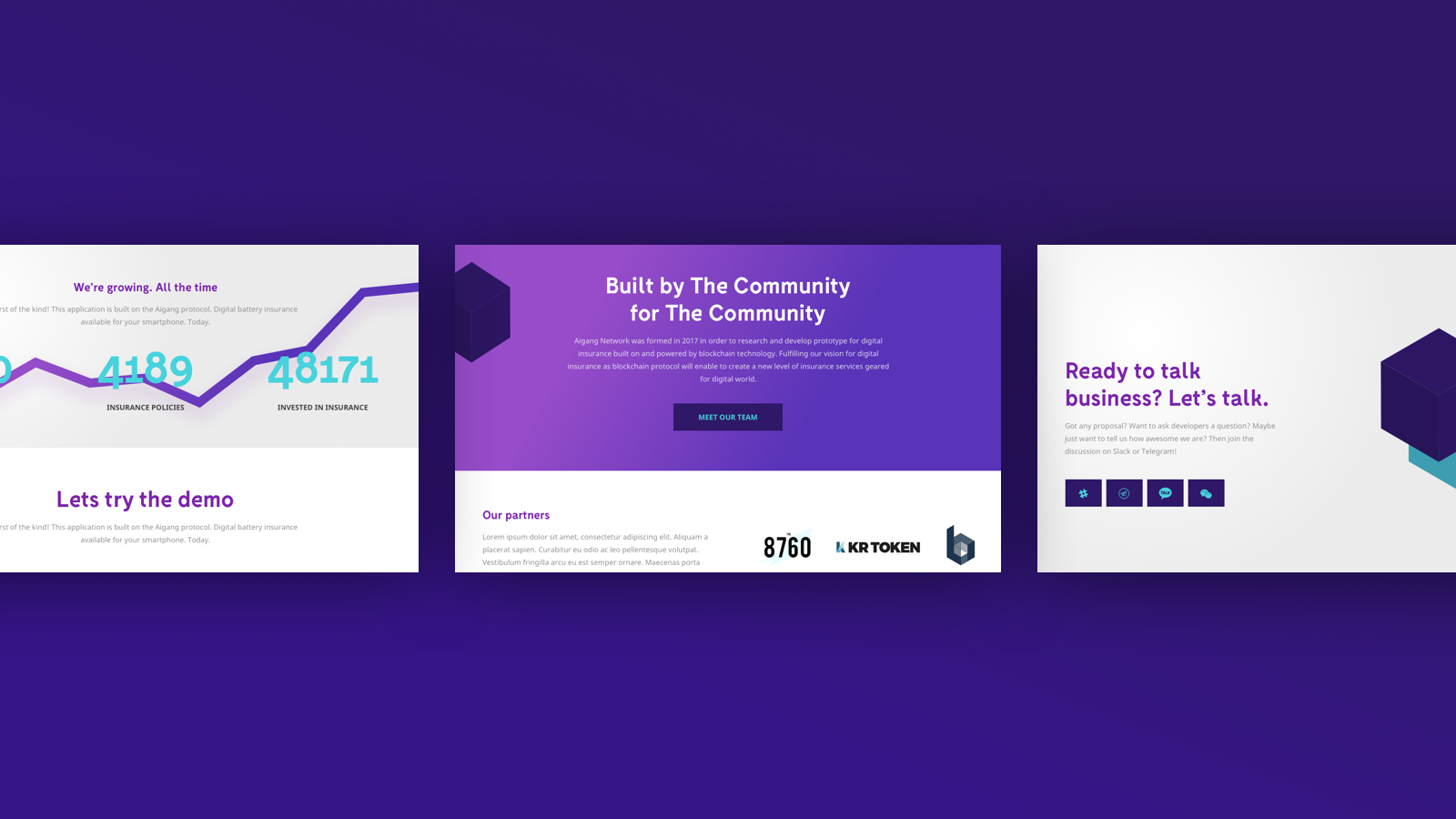 Mobile app
Along with the website, a proof-of-concept app was created in order to demonstrate how the technology with be used in real life. Goals: to communicate what services will be possible in the future, and to provide a demo of the technology.